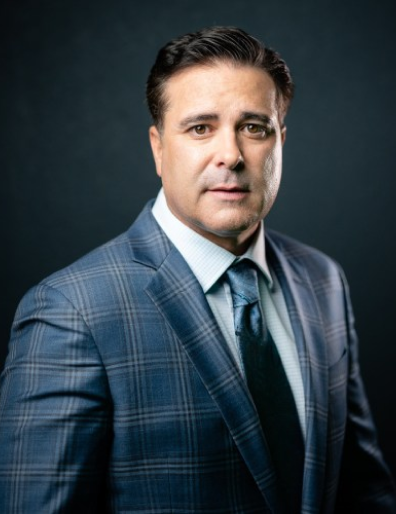 Jeremy Fouts
Founder and CEO
Jeremy comes from Texas via Oklahoma. Having grown up on a row crop farm, Jeremy graduated from Oklahoma State University with a Bachelor's of Science degree, along with a minor in Business Economics. Jeremy has spent over 15 years in the nutritional industry and has a proven track record of success. In his previous company, he built a sales organization of well over 100,000 distributors and helped thousands of families improve their health and finances. A true entrepreneur, Jeremy has always owned his own businesses. Through his business experience he has gained valuable skills in communication, vision, and execution.
In May 2018 he founded CorVive on the principles of love, serve, & care, ensuring that CorVive was a company that was inclusive of all with a message that resonated with the masses. Having experience in both corporate roles and as a distributor, Jeremy has a complete understanding of what it takes to help families with their health and finances, making the CorVive brand an enticing opportunity. Jeremy Fouts and his wife Candice reside in Texas with their two sons.
"In the end it is all about creating a culture that helps people become a better person. Love, Serve and Care is truly the foundation of everything we do here at CorVive"