This Is
Family.
This is a community. From day one, the CorVive team dug their heels in and remained steadfast that this would be a company that walks the walk and practices what it preaches throughout every level of the organization. Rooted in integrity. Grounded by authenticity. Powered by community. This is what propels our internal compass and guides every decision we make.
We consciously believe that no one should have to do it alone when putting in work towards achieving wellness and financial freedom. We are all in this thing together. This level of camaraderie and teamwork is central to what moves us. No matter what, CorVive is a family that always has your back on your path towards achieving your health goals and becoming financially free. This is the brick-and-mortar that laid the foundation to developing our 'why.'
Check Testimonial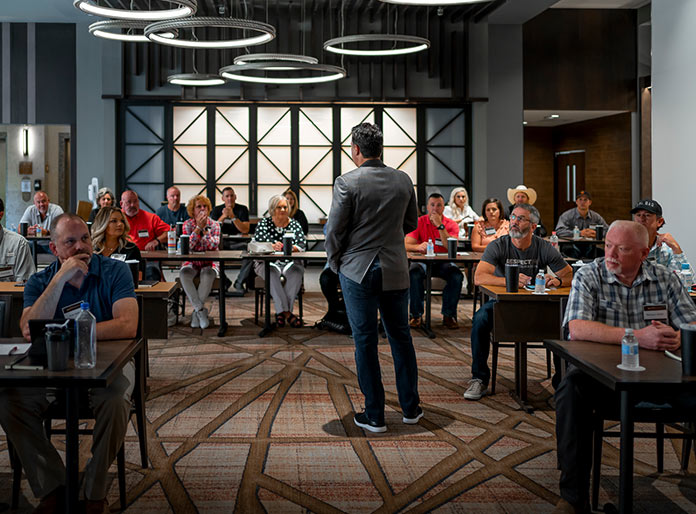 The meaning of
CorVive.
The name CorVive comes from the prefix 'Core'. Your core is integral for ensuring lifelong health. Of course, 'Vive' in French is to live life, or living life.
Where it all
started?
Our history and story is one that can be rewound to when Jeremy worked on the distributor side of two different direct sales companies. He saw firsthand the success stories, the areas it could improve upon and the overall anatomy of building a company that stands for corporate social responsibility and follows through with it.
It was a blueprint that took Jeremy some time to build, but the core vision never faltered. He didn't want to see anyone endure the same struggles that he encountered. He wanted to streamline an opportunity that leveled the playing field for everyone. A prototype that could incorporate elements so everyone could benefit and thrive when growing a business – and one that allowed anyone to define what success looks like on the individual level. Everything came back to designing a network where anyone could be a part of a program and community that offered education and access to clean nutrition.
After collecting years of raw and unfiltered data, CorVive was born. Out of the simple desire that people deserve better from health and wellness companies. This connected past trials and tribulations and served as the bridge towards organically growing CorVive the right way.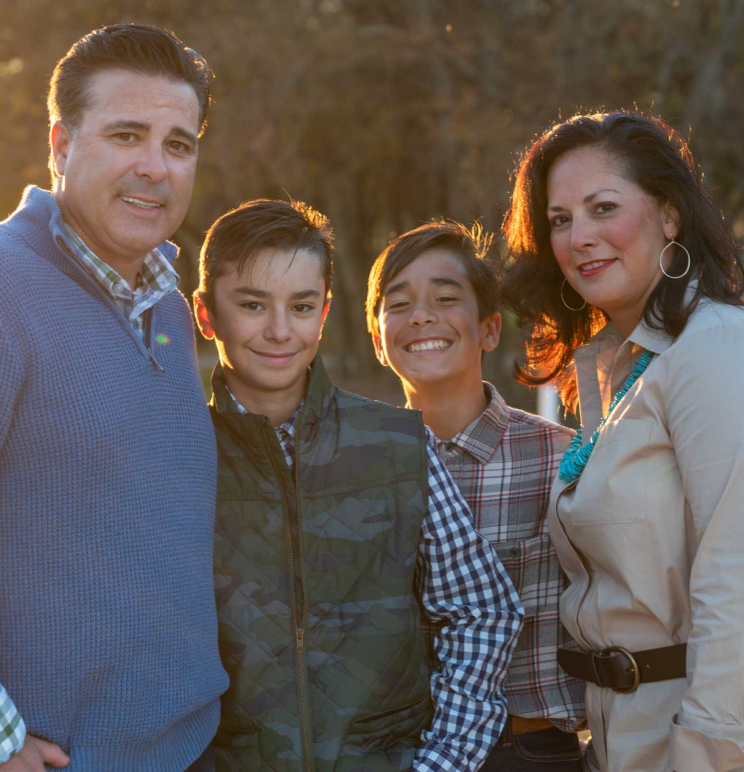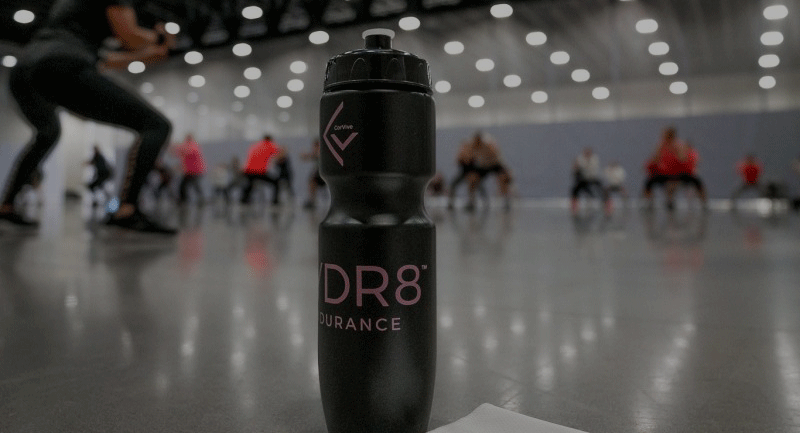 LOVE.
Watching people transform is the greatest return on an investment that we as an organization can make. We take great pride in hearing the personal stories, sharing in the journey, and focusing on what we can do collectively to make a positive impact on the world. Being there to empower, to lift up and to encourage others is what fuels us. Spreading love and leaving this world a bit better than how we found it.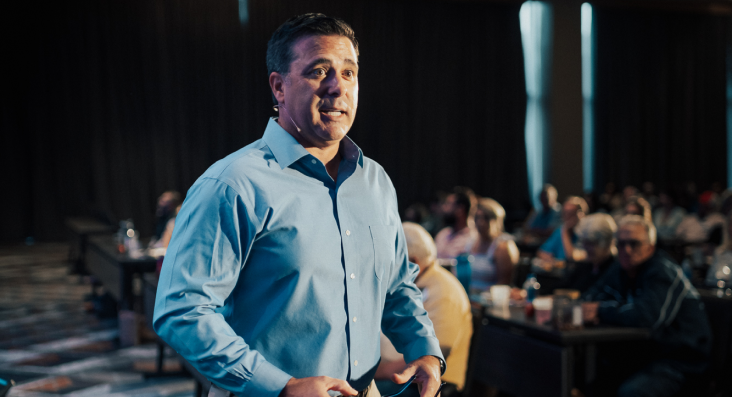 SERVE.
When we started CorVive, it wasn't because it was just another company, or an investment on our behalf – quite the opposite in fact. We decided to build this company from the ground up as a powerful opportunity to invest in our community and give back to our members. As a service-oriented company, the heart and soul of what we do is rooted in serving individuals, communities and those in need without expecting anything in return.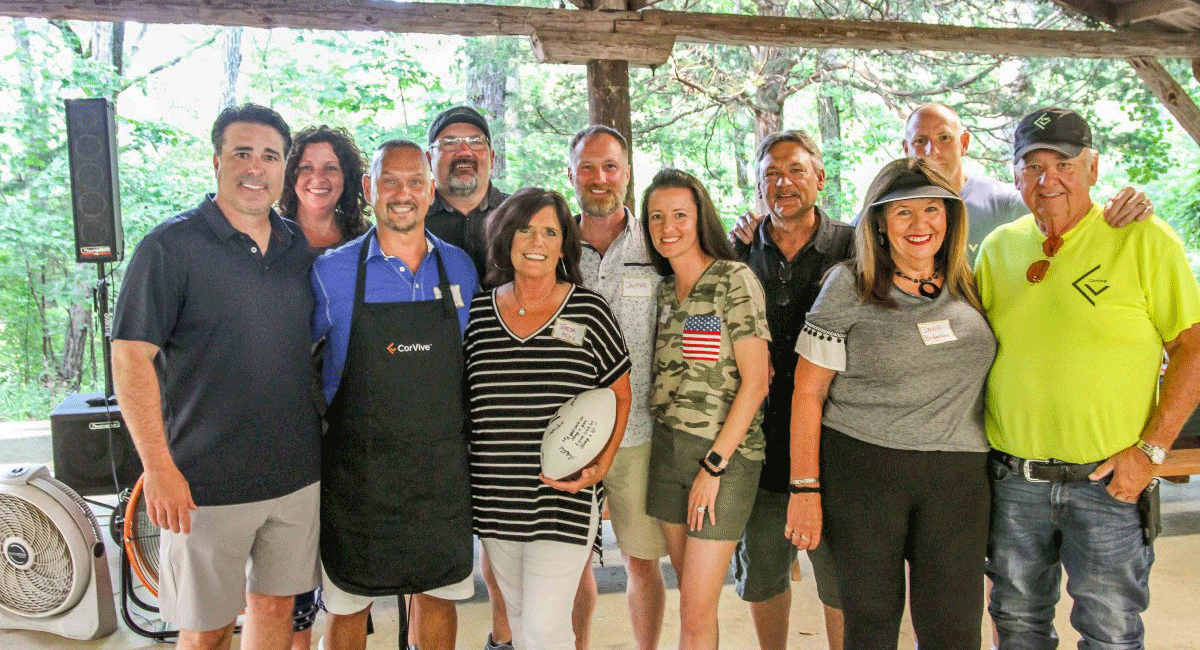 CARE.
Treating others the way we would like to be treated has long served as our guiding principle. It is the bedrock for our vision and our core philosophy that is cemented in everything we do, and every interaction we have. CorVive is a company that emphasizes the meaning of diversity and community. An inclusive space where everyone is welcome and accepted.