XLR8
Product Description
XLR8 your energy levels, performance and recovery times. Flooding your body with new life, this premium product will be the first thing you reach for when you're ready to rev your metabolism for an incredible charge of energy. Assisting your body on multiple levels to naturally provide a clear, focused, sustained energy enhancement without the crash.
What does it do?
Just like NRG, XLR8 Keto + Fuel is always best on an empty stomach. Don't forget to shake or stir with lots of water and ice. XLR8 supplement can be taken in the morning with COR BOLIC or COR RENEW. Need more focus and clarity to finish out those projects? XLR8 can be taken mid afternoon too!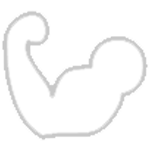 Helps support muscle & nerve function*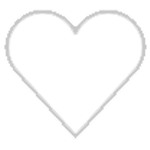 Helps support cardiovascular health

Helps provide mental alertness and energy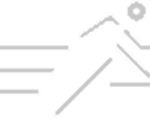 Helps enhance performance & endurance

Provides Free-Radical fighting antioxidants
*These statements have not been evaluated by the Food and Drug Administration. This product is not intended to diagnose, treat, cure, or prevent any disease.
Ingredients
Ingredients: Calcium Beta-Hydroxybutyrate, Magnesium Beta-Hydroxybutyrate, Sodium Beta-Hydroxybutyrate, Caffeine Anhydrous, Natural Flavors, Citric Acid, Malic Acid, Gum Blend (Guar Gum, Gum Acacia, Xanthan Gum), Stevia Rebaudioside A, Monk Fruit Extract, Beta Carotene (for color).